Namaste Bitches
12 November-12 December, 2016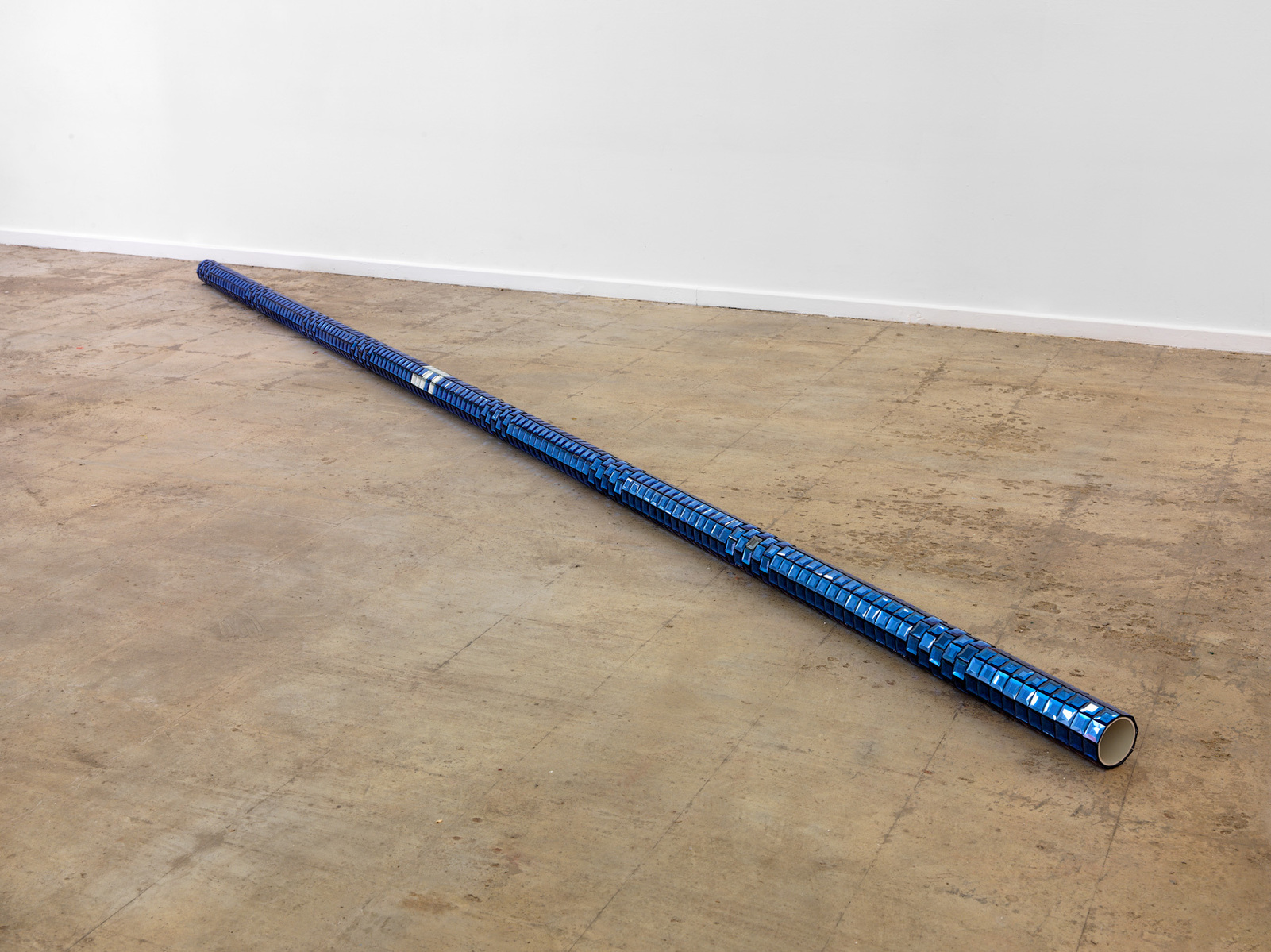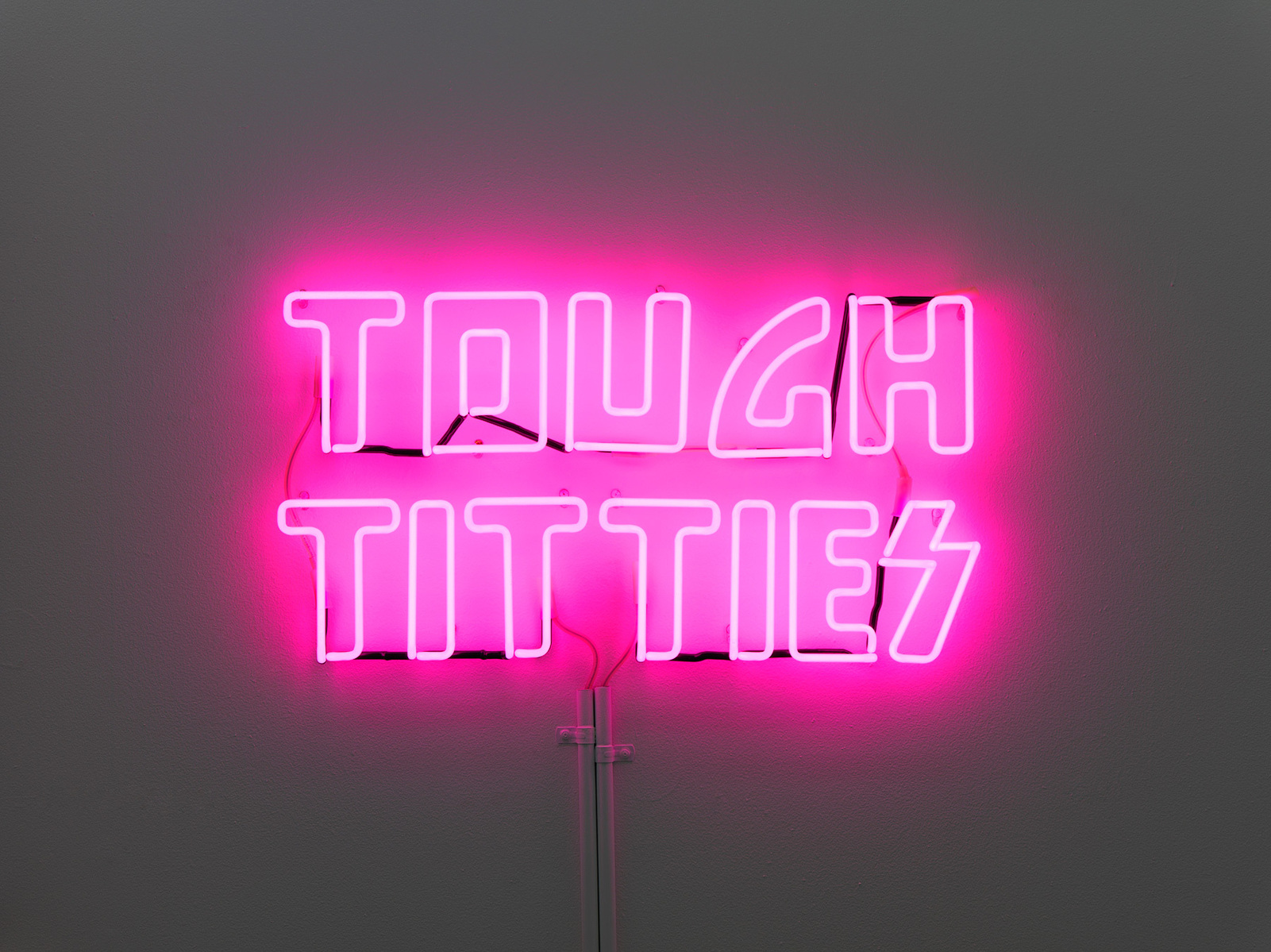 Shrouds and Voids: Min Wong
A recent sojourn in America seems to have left an indelible mark on the practice of Min Wong. It seemed to confirm both physical aspects of her installation approach and her suspicions that all is not what it may seem.
However she was far from alone in that suspicion. In 2016, in Manhattan alone, a fascination for the occult and the mystical seemed to flourish. This was not some naive acid flashback to the Sixties. Like Wong, these practitioners were questioning the uncanny with studied insights and, often, sly humour. But in 2016, the release of the new Ghostbusters aside, Gotham seemed awash with ectoplasm.
In 1981, Genesis P-Orridge co-founded Thee Temple ov Psychick Youth in London, an informal occult order influenced by chaos magik. Now a resident of New York, in 2016 he oversaw a survey of his works titled Try to Altar Everything at the Rubin Museum of Art. Deitch Projects meanwhile were hosting Cameron: Cinderella of the Wastelands, a selection of demonic imagery by Marjorie Cameron (1922-1995), an artist who had been involved in the fledgling Satanist movement in Los Angeles in the 1960s.
Then there was Language of the Birds: Occult and Artat the 80WSE Gallery, which comprised over 60 modern and contemporary artists who have engaged with magical practice, including Aleister Crowley, Leonora Carrington, Kenneth Anger and Paul Laffoley. Then there was Mystery and Benevolence: Masonic and Odd Fellows at the American Folk Art Museum, which explored the visual history of secret societies and occult symbolism. To top it all off, Tony Oursler held a major exhibition of his works and archived 'spiritual' ephemera in Imponderable at the Museum of Modern Art.
What was perhaps equally odd about this 'coincidental' curating of an entire metropolis into a ghost-ridden funhouse, was the strange fact that Min Wong was already drenched in these esoteric waters in her own personal research. She was fascinated by the causes of the re-emergence of 'spiritual'language in the visual arts, in supposedly secular societies such as the United States and Australia. Her fascination suddenly seemed creepily timely.
In her resulting works there are shrouds and voids, what could be ghost catchers and reflective totemic structures to ward away evil, there are powerful hints of the alchemical seen in the potent use of copper. According to the comprehensive website nt-symbols.com/metal-symbolism.html, copper "embodies the nurturing aspect of women and their youthfulness. It is associated with the matters of love & lust, and symbolizes characteristics like charisma, feminine beauty, artistic creativity, affection, caring and balance." Min Wong has long been fascinated with both feminism and the potency of the feminine, which brings us to her obscure title: Namaste Bitches. Wong found the term, essentially a form of glossolalia, on a bag made in Indonesia – another realm of roaming spirits. Namaste is a traditional Indian term for greeting. But in this context we are being greeted by, to paraphrase D. Trump's term, "Nasty women," succubae, evil female demons come to rape men folk in their sleep and drain their life fluid.
Preparing for Namaste Bitches Wong had identified two other Australian artists whose work often seems equally obscure, Mikala Dwyer and Tony Garifalakis (I would add Pat Brassington to this short list). Indeed, like Dwyer and Garifalakis, materiality is at the core of Wong's practice. The placement of her sculptural objects in Namaste Bitches draws the viewer into an esoteric vortex, a maze or matrix from which escape is nigh impossible.
There are myriad references hidden amidst this jungle of sacred totems, amongst them hints of cult practice and the commodification of self-awareness practices such as bikram yoga, whose guru is being charged for sexual assaulting his followers. Is it perhaps this spiritual void and distrust in leadership seen so vibrantly in both Australia and America that is driving this return of the esoteric? Min Wong's prognostication in Namaste Bitches clearly captures the zeitgeist with chilling proficiency.
– Ashley Crawford